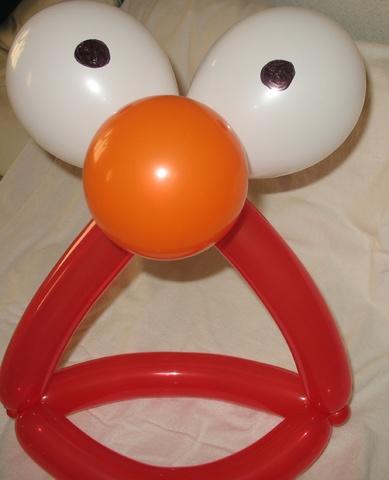 Balloon Twisting (Basic) 2 Hour Minimum/ $100 per hr each additional hour after 2 hours




$250.00

Please call to reserve this item.

Balloon Twister
916-384-0898
Balloon Twisting Fact
Balloon Twister can average about 20 Children per hour.
What should I know before I call.
Approximately how many Children will be at my party or event.
The date and time of your party. Entertainers should arrive 30 to 60 minutes after the party starts.
Fees and Refunds
$125 per hour. 2 hour minimum.$100 per hour after 2nd hour
All entertainers fees must be paid in full and in advance.
Travel fee May apply in some areas
All Fees are non refundable.