Bounce House and Cotton Candy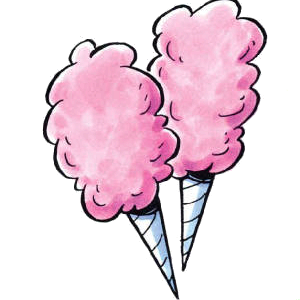 Bounce Houses and Cotton Candy. That's what I want for my birthday! I am always amazed how popular jumpers are. Yes they are a lot of fun. Every Time we do a setup, there is a kid or kids standing there waiting for us to finish. They just can't wait to get in and start bouncing. Then when it time for us to pick up, they are still bouncing! I just went to a friend's party last week and he had rented the big 5 in 1 combo, a twister game, cotton candy machine, tables and chairs. His son invited 25 of his best friends. They bounced, played twister and ate plenty of cotton candy! The twister game was a blast! They spun the wheel and called out! Left hand red! Right foot blue! Everyone was get all twisted up and having a great time.



Sports Obstacle Course

Check out the 40' Sports obstacle course! Great for school and church events! Great for schools and churches! Also company picnics! Two participants race up the climbing wall down the slide, through obstacles in log jams. Who will get to the Finish First! Younger and older kids alike will love the sports obstacle course.
Welcome!
At Sacramento Party Jumps our passion is your party's success. We love to see people having fun. Especially your kids! Happy kids are what it is all about. We work hard to make sure that not only is your inflatable clean and safe, but delivered and setup well before your party or event begins.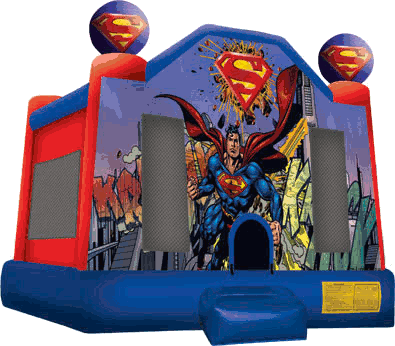 Here is a cool one! We just got it in today! It called "Surf the Wave". It is a dual lane 35 foot long, beach theme slip and dip. It has a wave look with a 3D surf board, sea shells and starfish! It definitaley has the wow factor! Book "Surf the Wave" and you will definately impress your family and friends at your next party!
Check Out our Large Combos!!!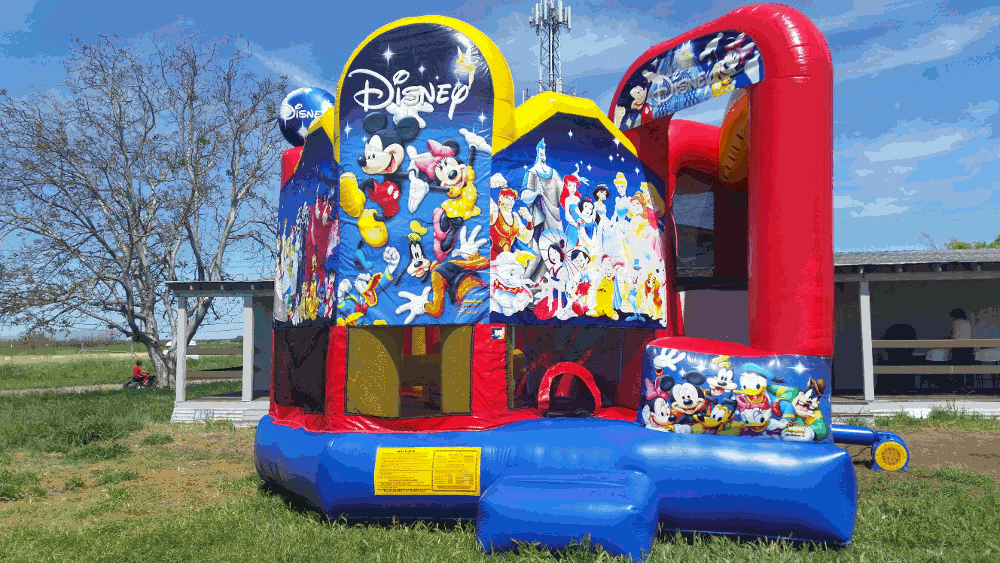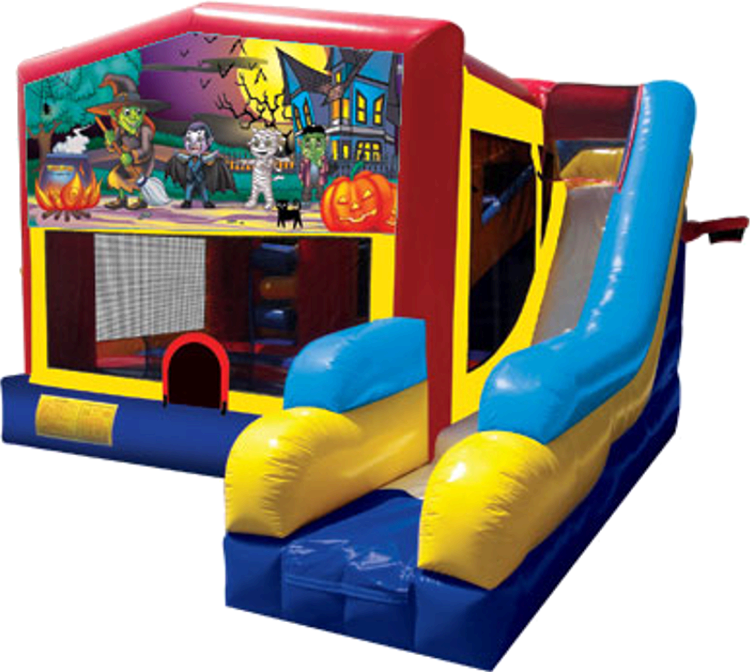 One of the largest and coolest inflatable playlands available anywhere. This unit boasts over 1000 square feet of action and fun. With 2 slides, an obtascle area with pop-ups and a large jumping area making this unit ideal for any church, school, carnival, fundraising or corporate event. Sure to be a crowd favorite! Book this one for your next event!